iRaiser, the European leader in digital fundraising arrives in Italy!
Milan, 14th January 2020 – iRaiser arrives in Italy to help raise funds more efficiently & effectively for non-profit organizations. With over 7.2 billion donations from individuals and 1 billion from businesses, Italy is one of Europe's most promising markets for online giving.
iRaiser provides SaaS (Software as a Service) solutions for digital fundraising for non-profit organizations. By providing innovative tools, iRaiser aims to digitize the entire donation process for both the user and the organization. At the center, is the experience of the donor because an effective user experience is essential to grow and increase the number of donations.
With iRaiser, every organization has the opportunity to create their own digital campaign and optimize fundraising from both the front end and back end. The user is guided through the entire donation process by an intuitive, fast, simple and secure form, and organizations can create an unlimited number of customized campaigns through different forms, benefit from advanced live reports on the progress of the campaigns, verify the status and outcome of each donation in real time, insert filters, verify the origin of donors, and even make refunds. All on a highly secure digital platform, which can be integrated with most databases and CRM and can help and facilitate the work of the fundraiser.
iRaiser was founded in France in 2012, by Antoine Martel, now CEO. Over time, and thanks to an international team of 44 people, iRaiser has established its presence in 13 different countries across Europe: France, Belgium, Italy, Holland, Switzerland, UK, Ireland, Sweden, Norway, Denmark, Finland and Luxembourg.
Among the most successful fundraising campaigns in recent history was the campaign to restore Notre-Dame de Paris after the Cathedral was destroyed due to heavy fire in Paris in April 2019. Three of the four official organisations appointed by the government to raise funds for Notre-Dame set up campaigns on the iRaiser payment platform. In less than an hour, the iRaiser team set up and monitored reliable & secure online donations forms for the Fondation de France, the Fondation de Patrimoine and the Centre des Musées Nationaux. Over the next 2 weeks, the platform received connections from all over the world, and even managed peaks of 15,000 simultaneous without crashing. In total online, more than 30 million euros were collected, with an average donation of 100 euros. A total of 200,000 donations were received, with some gifts of even 50,000 and 100,000 euros.
iRaiser works exclusively with non-profit organisations in all sectors and major international clients include UNHCR, WFP, UNRWA, Greenpeace UK, Medecins sans Frontières, Oxfam, Red Cross, Salvation Army, WWF, Diabetes UK, the Louvre Museum and Chateaux de Versailles. In Italy, iRaiser already has 11 clients including FAI, Actionaid, Università Bocconi, Università Ca' Foscari, Università di Padova, Università Campus Biomedico di Roma, Gaslini Onlus, Azione contro la Fame, SOS Meditérrané Italia, Fondazione IEO-CCM and CERN in Geneva.
"Italy is a very important market: both for its donations and for the generosity of Italians. Through iRaiser we hope not only to make fundraising for many organizations much more efficient, but also to be promoters of a real digital transformation of the sector. In an increasingly connected era, transforming the Third Sector is a necessary process. In Italy today, cash is still the preferred method for donating (as well as for purchases), but in recent years online channels have seen a positive increase and there is great room for improvement. This is precisely the direction we want to pursue through a secure and effective service that can bring innovation and transparency" – explains Francesca Arbitani, iRaiser Italy Country Manager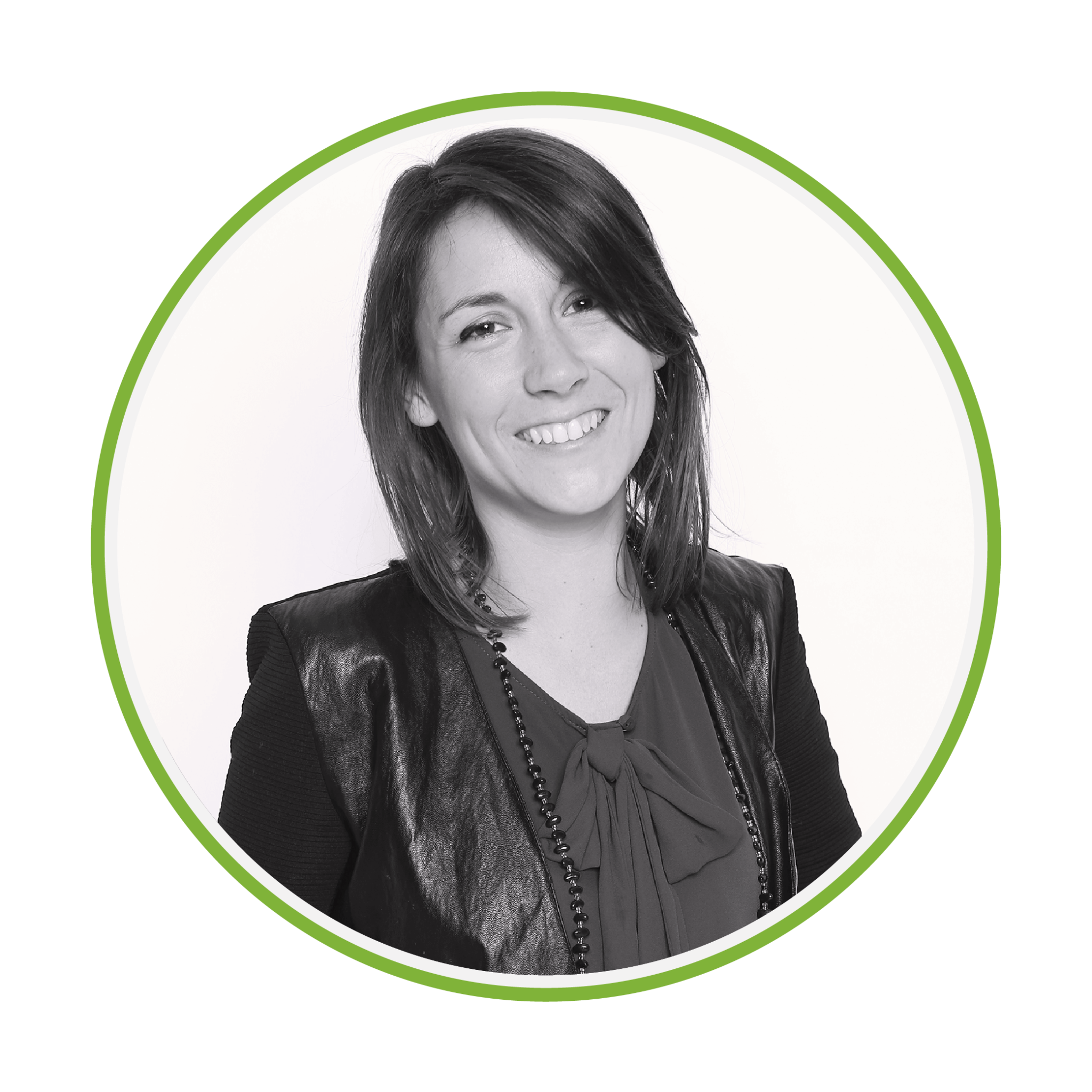 Francesca Arbitani, Country Manager, iRaiser Italia
For more information and if you would like to request a demo, please contact our team today!
Featured Articles
If you would like to read more about this news here are some featured articles: